Welcome to the
Mind Matters
Recent Episodes
For an archive of all episodes, click here. The search bar below will help you find an episode by guest name, subject, or keyword.
"The energy of the mind is the essence of life."
- Aristotle
Mind Matters Blog
The Mind Matters Blog features deeper dives into podcast episodes, as well as our thoughts on related topics within the areas of education, mental health, and parenting.
The Mind Matters Podcast features discussions with leaders in the fields of psychology, education, and beyond, with an emphasis on gifted/talented and 2e (twice-exceptional) children and adults. Mind Matters explores parenting, counseling techniques, and best practices for enriching the lives of high-ability people.
Mind Matters is interested in your thoughts about the subjects we cover, and we'd like your input about future episodes. Contact us now, or click one of our social media links and send us a message.
Subscribe
Mind Matters is available from the podcast sources and directories you use most often. If there's somewhere else we need to be, contact us and let us know. Of course you can always listen here on our website. As always, the best way to support Mind Matters is to subscribe or follow us. Click a logo to get started.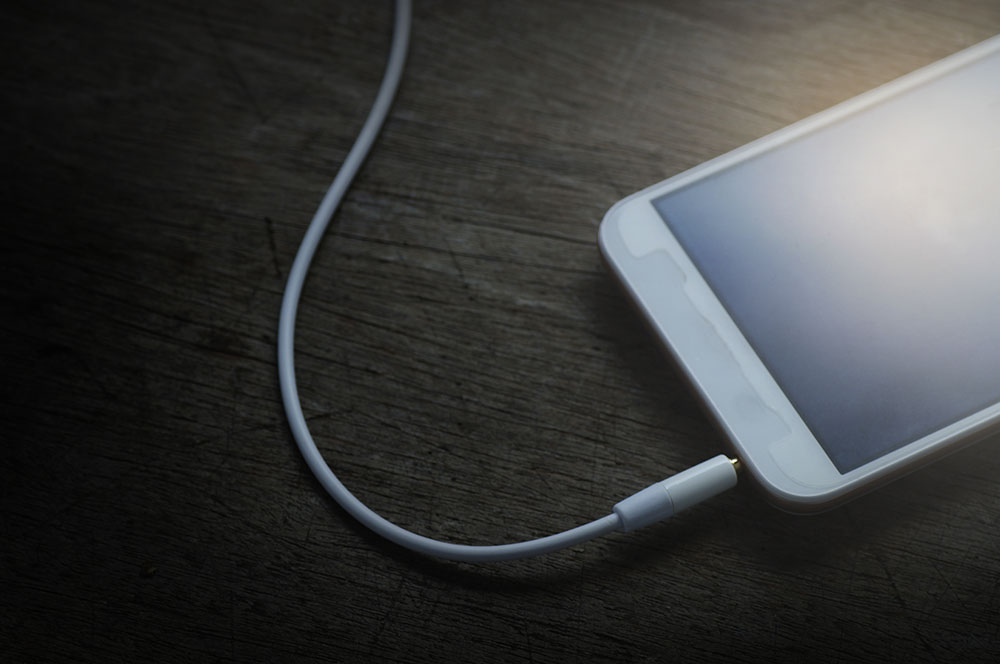 Want to help?
Mind Matters is a labor of love for us. Unfortunately, love doesn't pay for music royalties, equipment, marketing, and distribution. If you enjoy our podcast and feel like helping us with a small monthly contribution, it's easy to do.
PATREON
Just click on the Patreon logo below. Whether it's a 'cup of coffee'-sized donation or a 'whole pantry of coffee,' rest assured we'll put it to good use.
PAypal
You can make a one-time secure donation on a credit or debit card by clicking on the "Donate" button below.
Listening to Mind Matters will always be a free experience. And, for those who choose to help us, we have some cool rewards for you. Regardless, we're thankful you are here.